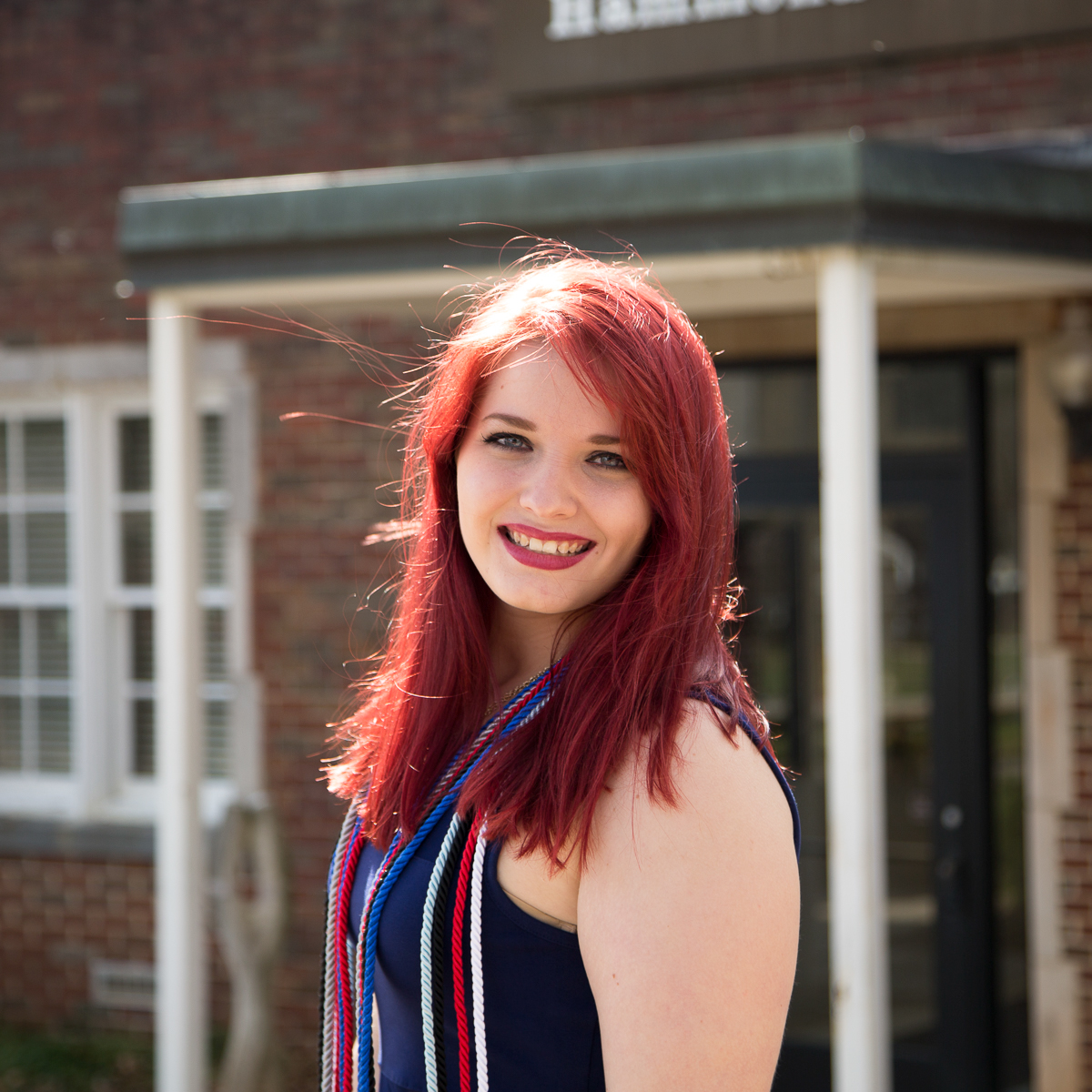 All throughout school, I had always loved art class. At first, I used art as a way to be creative and not just go by the book. When I reached high school, people stopped asking what I wanted to be when I grew up, and started asking where are you going to college or what are you going to major in. I had no idea what I was supposed to do with my life, much less what I going to major in. I found peace from these questions in my art, because it was where I could thrive. By my senior year, I had burned through all the art classes my school had to offer. Thankfully, the administration was able to create an independent study class just for me. Then, I realized I could do art for the rest of my life. I knew I wanted to major in graphic design. I received my Bachelors of Arts and Sciences with a concentration in Graphic Design and a minor in marketing at Jacksonville State University in fall 2015. I combine my design skills and marketing knowledge in a way to create a new style of advertising.

I see myself living abroad as a Creative Director. If I do not have the ability to live abroad, I will travel. My employers will not have an issue trying to get me to travel. I obtain happiness through my hobbies of exploring, traveling, and trying new things. I find that my happiness influences my designs.

My specialties include Adobe Photoshop, InDesign, Illustrator, Microsoft Office: including Word, Power point, and excel; Graphic Design; Fine Arts including, drawing, painting, and photography. I am also a enthusiastic, happy person who can work well alone or in a group. Im not afraid to step out of my comfort zone, and I love to travel. Below is my resume, feel free to take a look at some of my experiences. Please, do not hesitate to contact me if you believe my skills could benefit your business. Let's talk.